Call :phone to book directly from the theatre or Subscribe
Cock
It's so naughty! Cock, as the play's name suggests, is robust, ribald, frank, rude and sometimes shocking, which is why it's recommended for people aged 14 and over. This stuff isn't for the kids. The plot concerns John, who is gay and happy to be gay. He's also happy within himself and happy with his boyfriend. But when he meets a woman he finds he just can't resist, she fast becomes the woman of his dreams. This isn't so much a battle of the sexes as a battle about sexual orientation. In the years since it was written, in 2009, the sexual landscape has changed dramatically. Whatever your personal pronoun, you're going to adore this wickedly hilarious play.
The Financial Times calls Cock "Mercilessly accurate, wickedly funny and strangely touching". The Independent calls it a "brilliant and blackly hilarious feat of provocation". And fans of Bartlett's often dazzlingly rebellious work are delighted to see this sharp and very witty story back in Theatreland. Head for the Ambassadors Theatre to enjoy an evening of high octane drama starring four of the country's most skilled actors. No wonder the play won an Olivier in 2010 for an Outstanding Achievement in an Affiliate Theatre, and no wonder tickets for Cock are predicted to sell like hot cakes.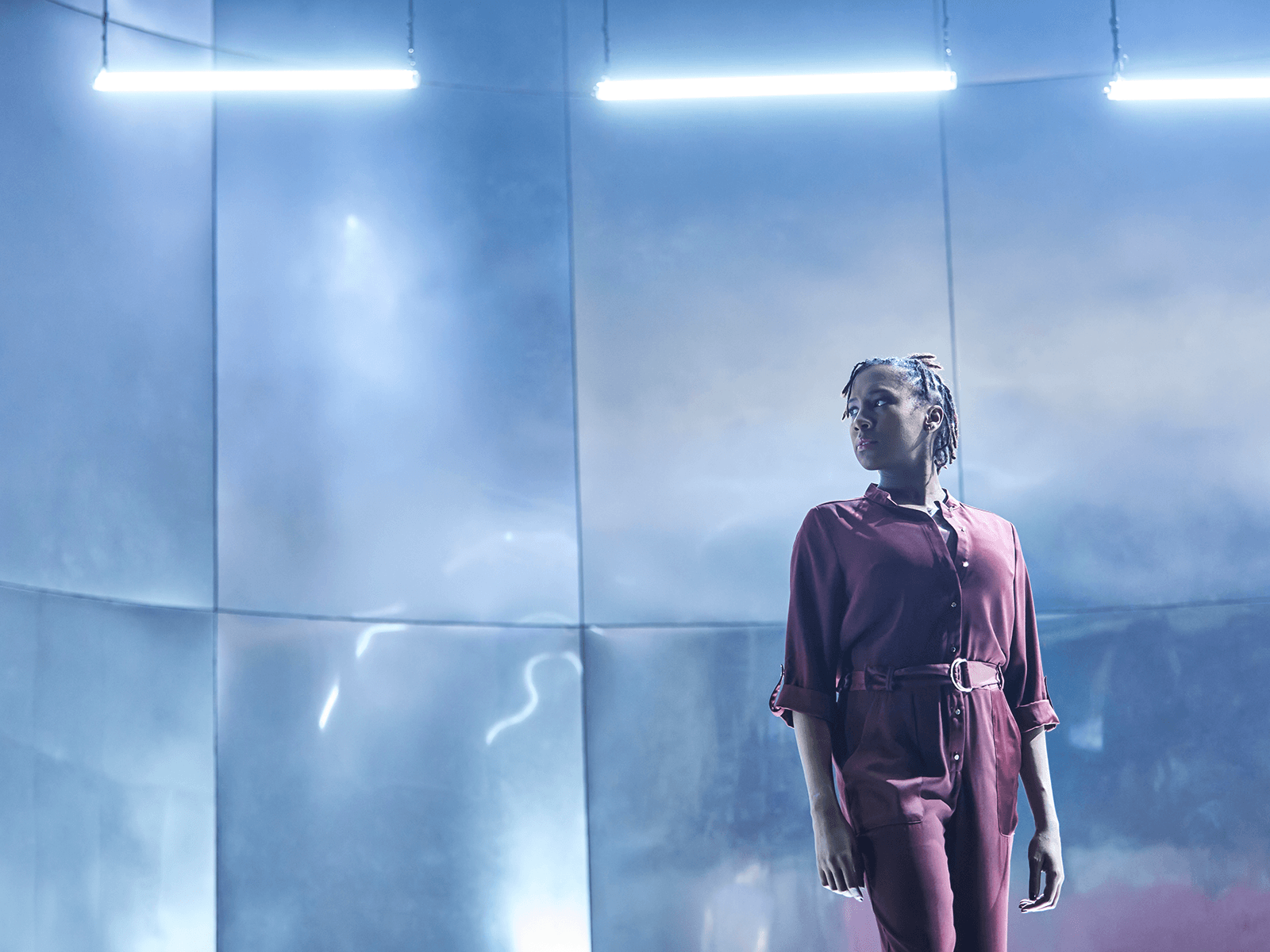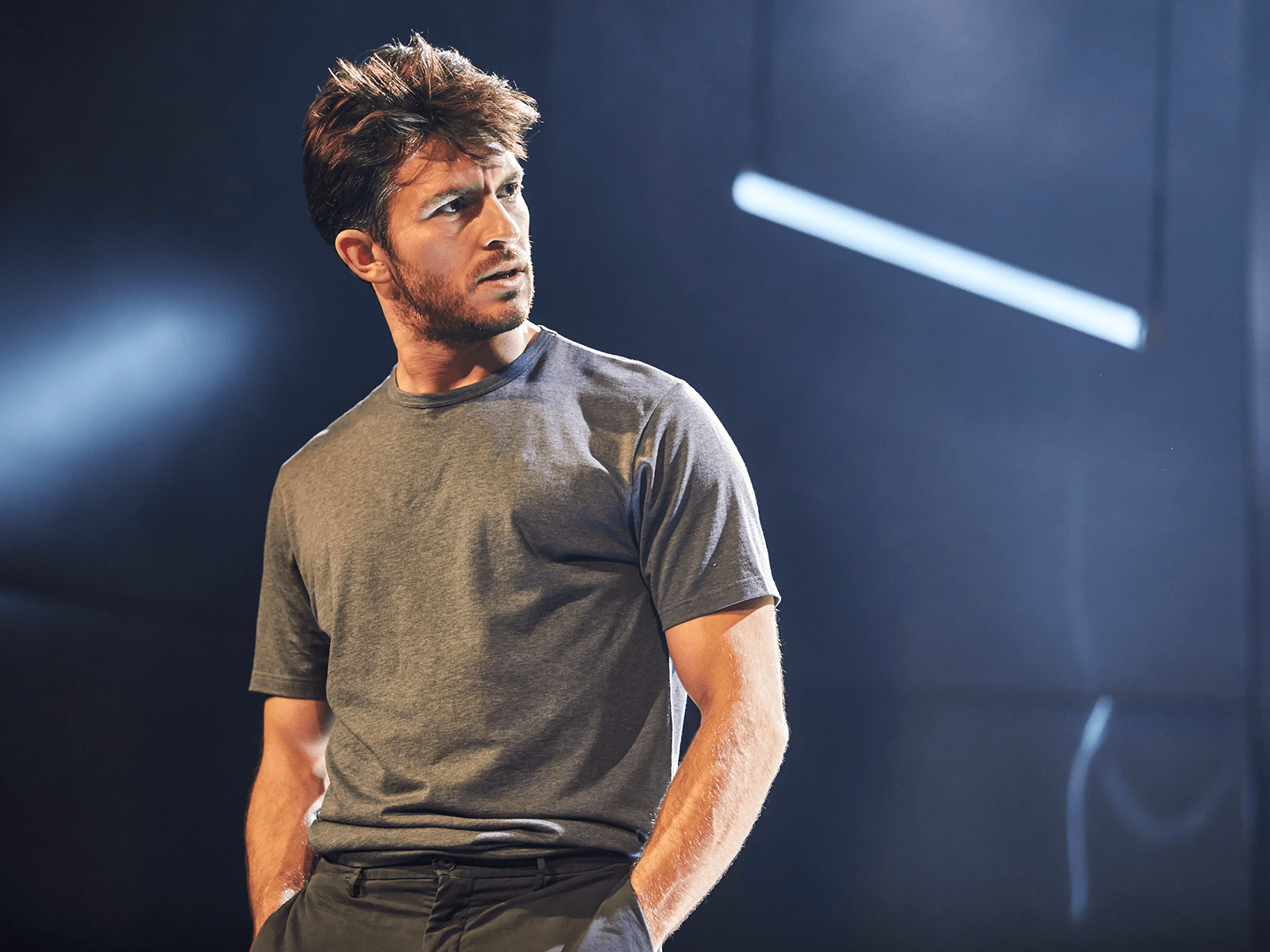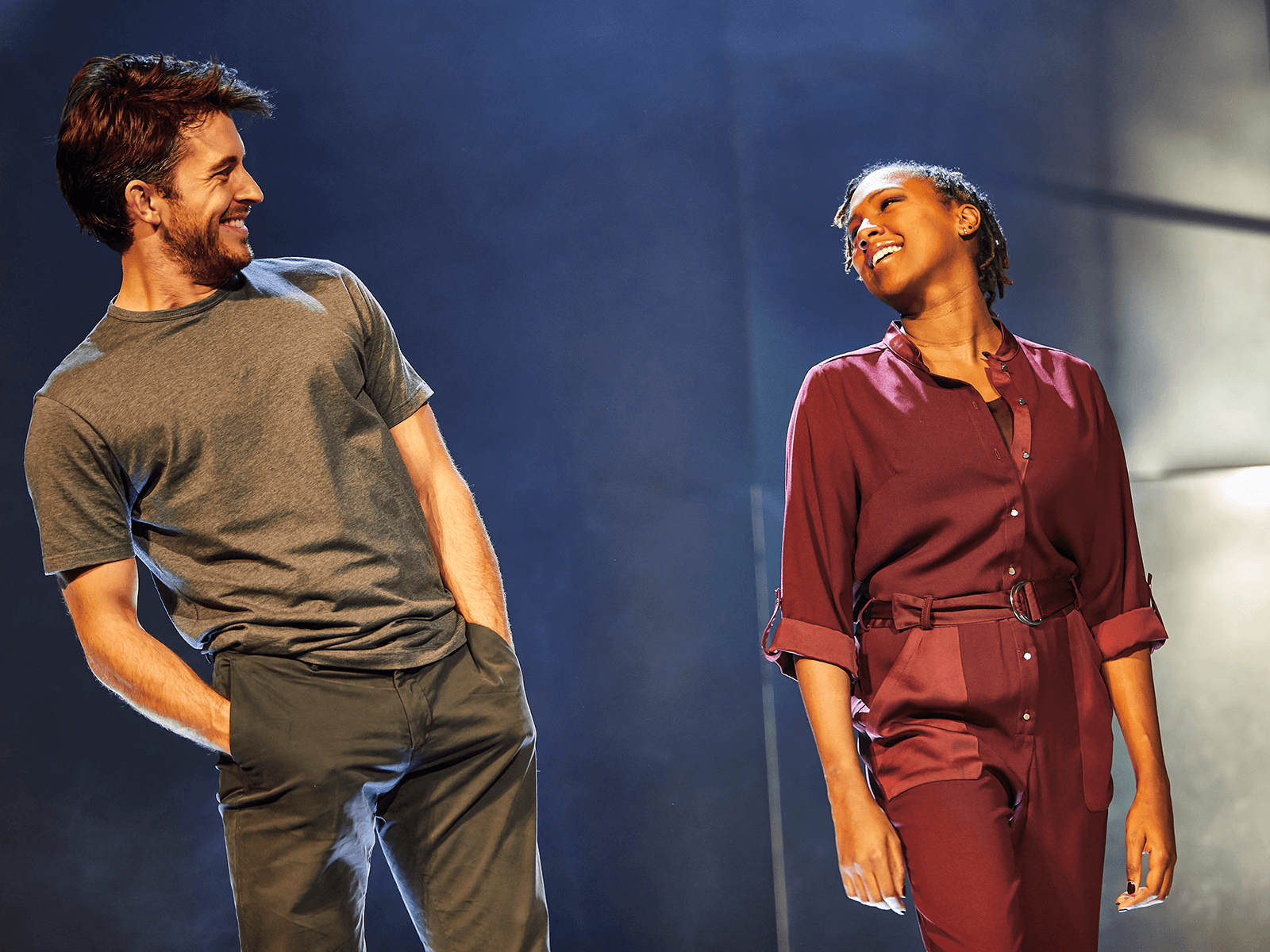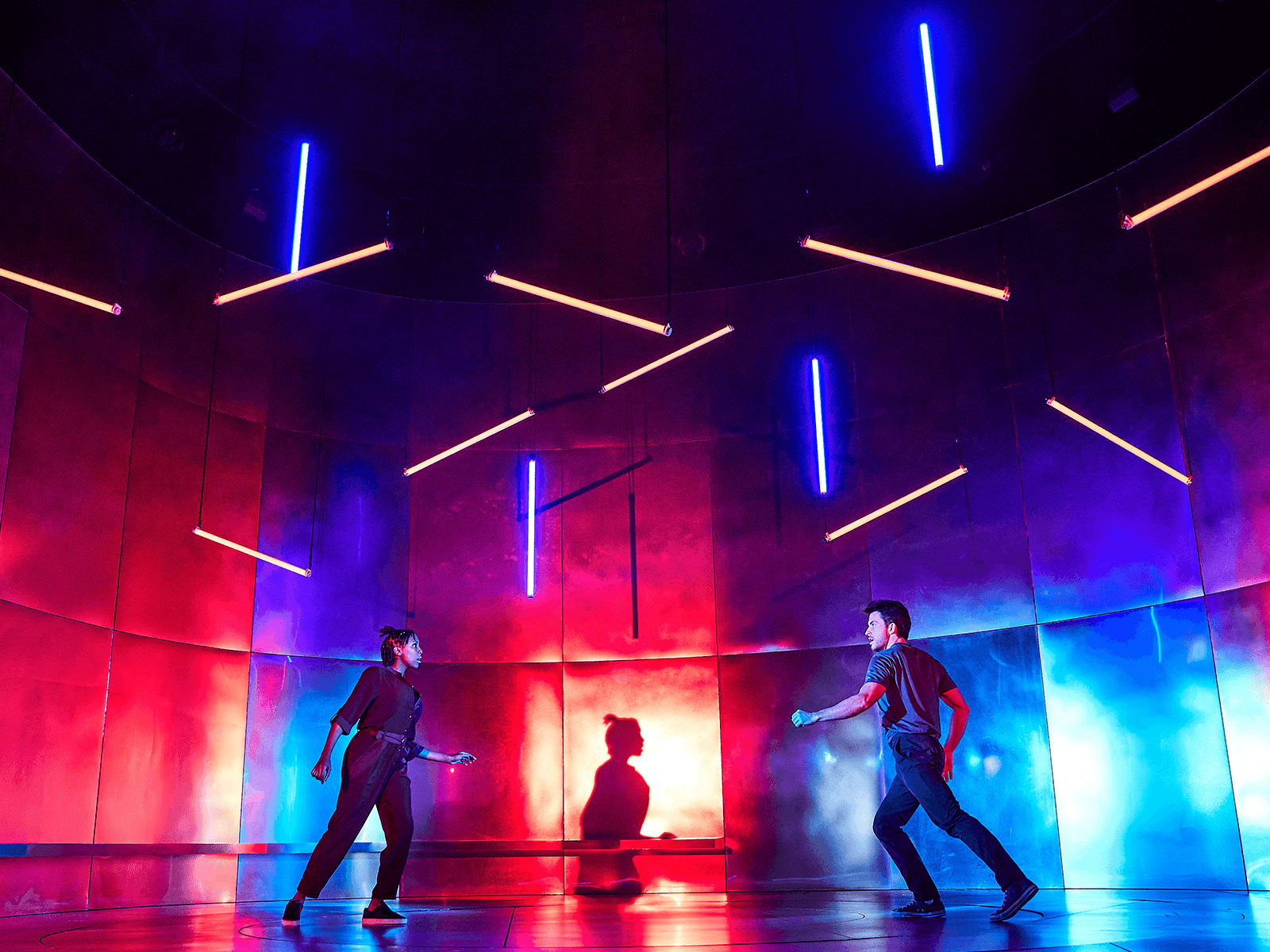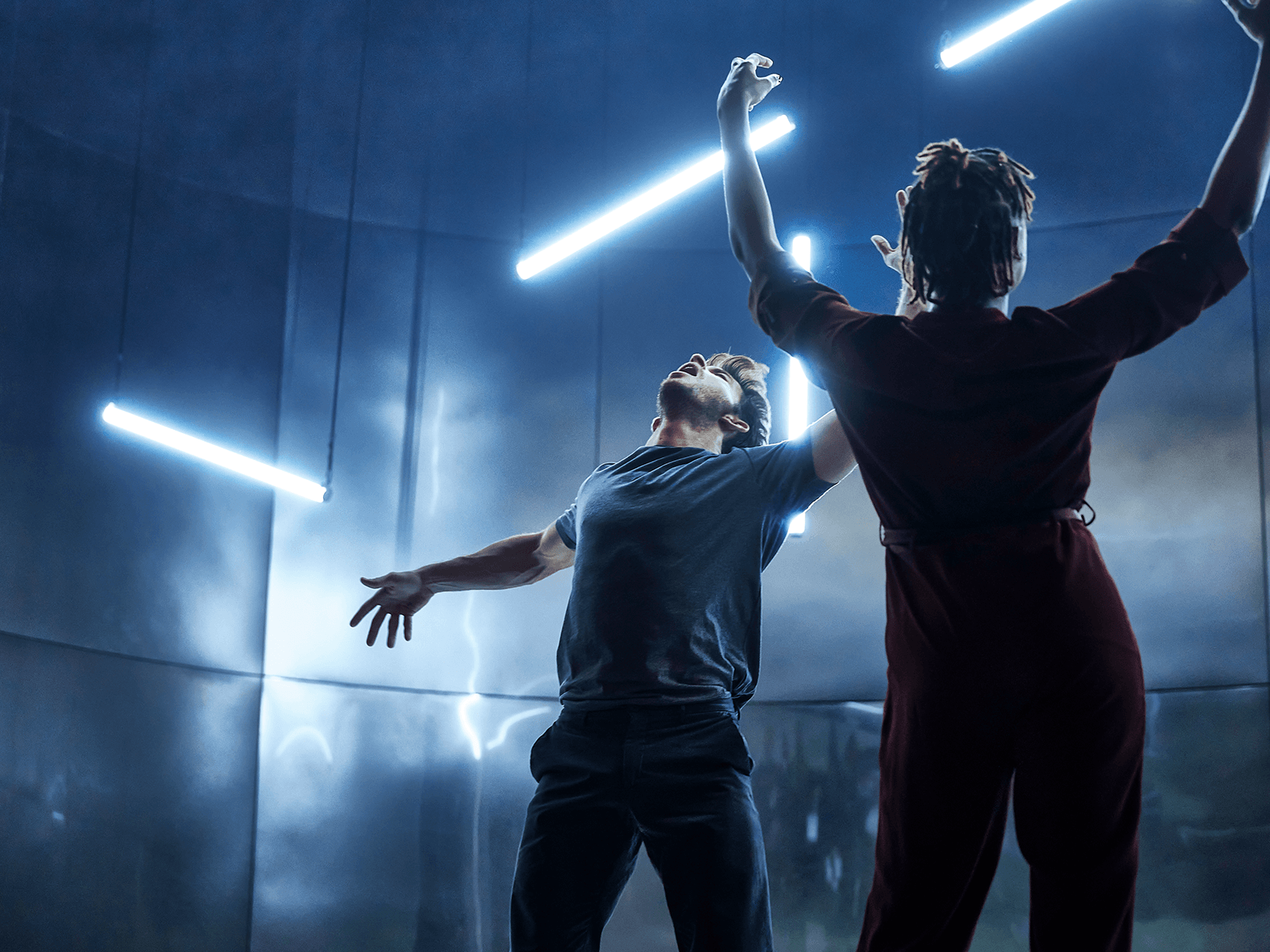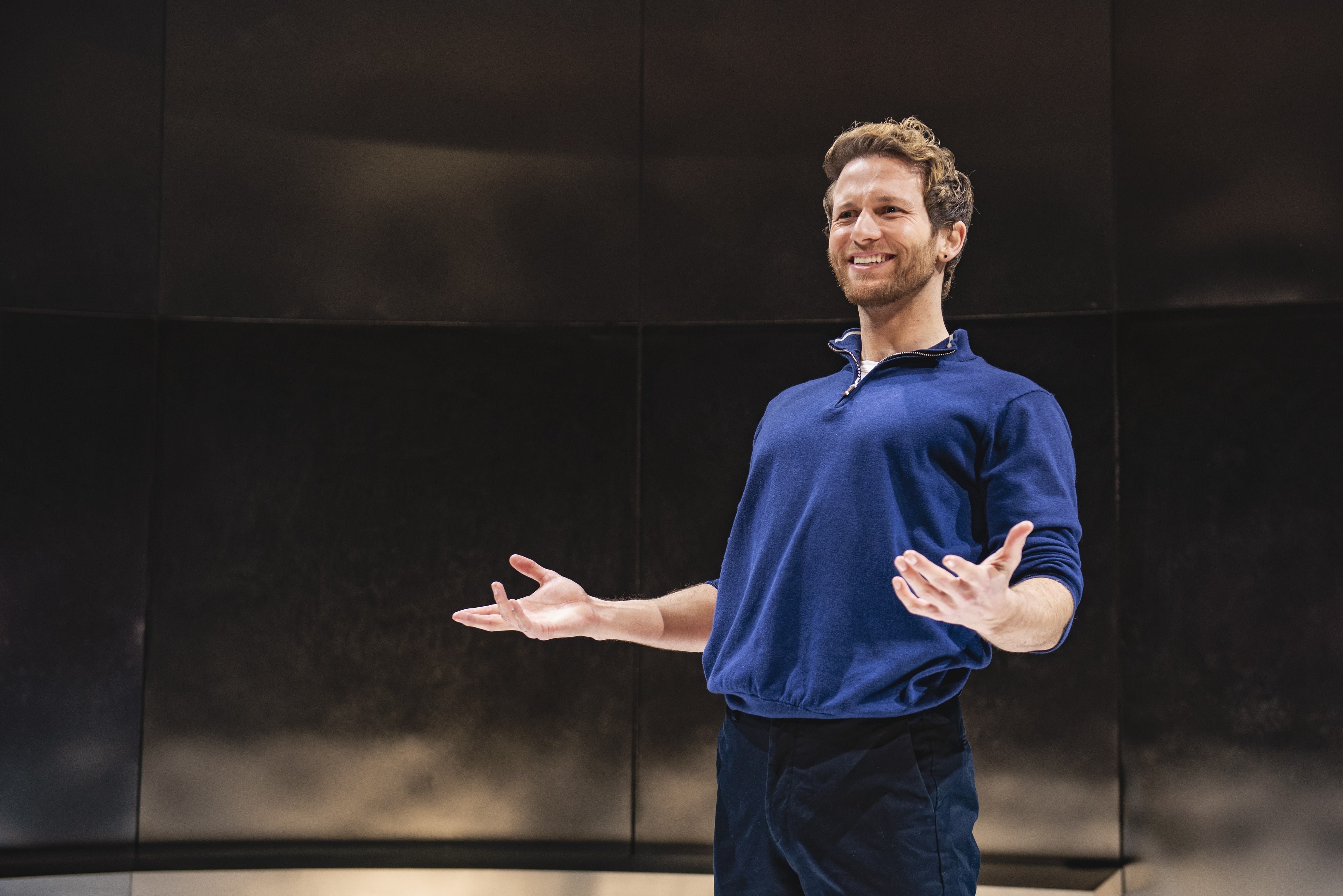 «
»
Audience Latest Reviews
Reviews Summary based on 7 reviews
General:
What to expect
Acting:
Music:
Costumes:
Story:
Lighting:
Recommendations
Anyone:
Families:
Teenagers:
Young Couples:
Theatregoers:
visceral, heartfelt, engaging!
Despite Taron not showing and not being advised of this upon arrival the performances were electric! The understudy was fabulous, filled his celebrity shoes perfectly. Would highly recommend it!
Roger, 01 Apr 2022