Call 0844 811 2334 to book directly from the theatre or Buy Tickets Online
From Official Tickets Agents
Mad House
We have a lot to thank Theresa Rebeck for. She has written numerous popular plays, TV series and books, and now she's back with another beauty of a family drama. It's called Mad House and it's on at the Ambassadors Theatre for a strictly limited run, from 26th June to 4th September 2022. So what's the plot? Michael has returned to his old family home in rural Pennsylvania, where his father lies dying. While Michael cares for his dad, his brother Ned and sister Pam have a different agenda. They want to know how much dad has left in his Will, and they want it all for themselves.
We love what one of the stars of the show, David Harbour, says about it: Apparently he is "So excited to return to the London stage with Theresa's blistering new dark comedy. It features two of my favourite things: the abyss of madness that lies at the pit of every family as they stare blankly, incomprehensively into the nature of our fleeting existence, and real estate." Also starring is the national treasure Bill Pullman. The fun is directed by directed by Moritz von Stuelpnagel, and the creative team will be announced nearer the time. That's what we call something to look forward to!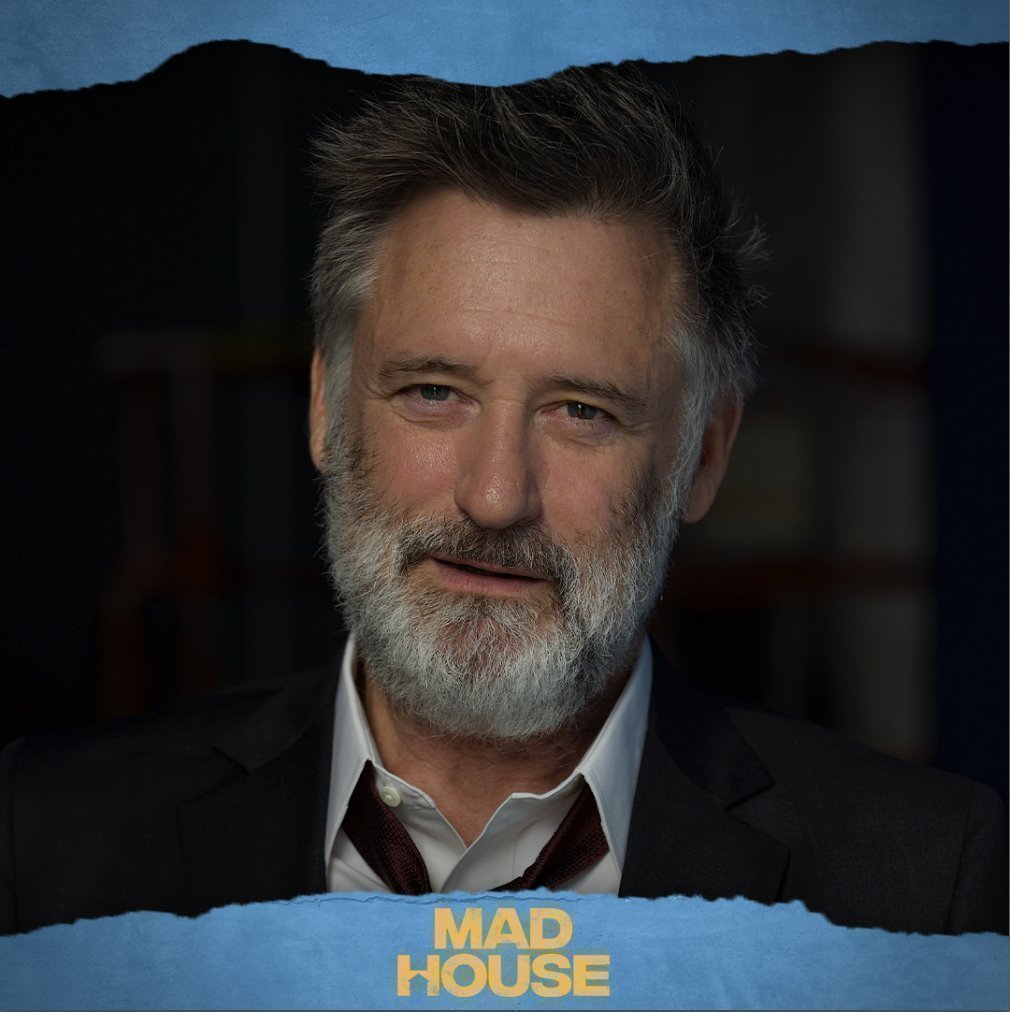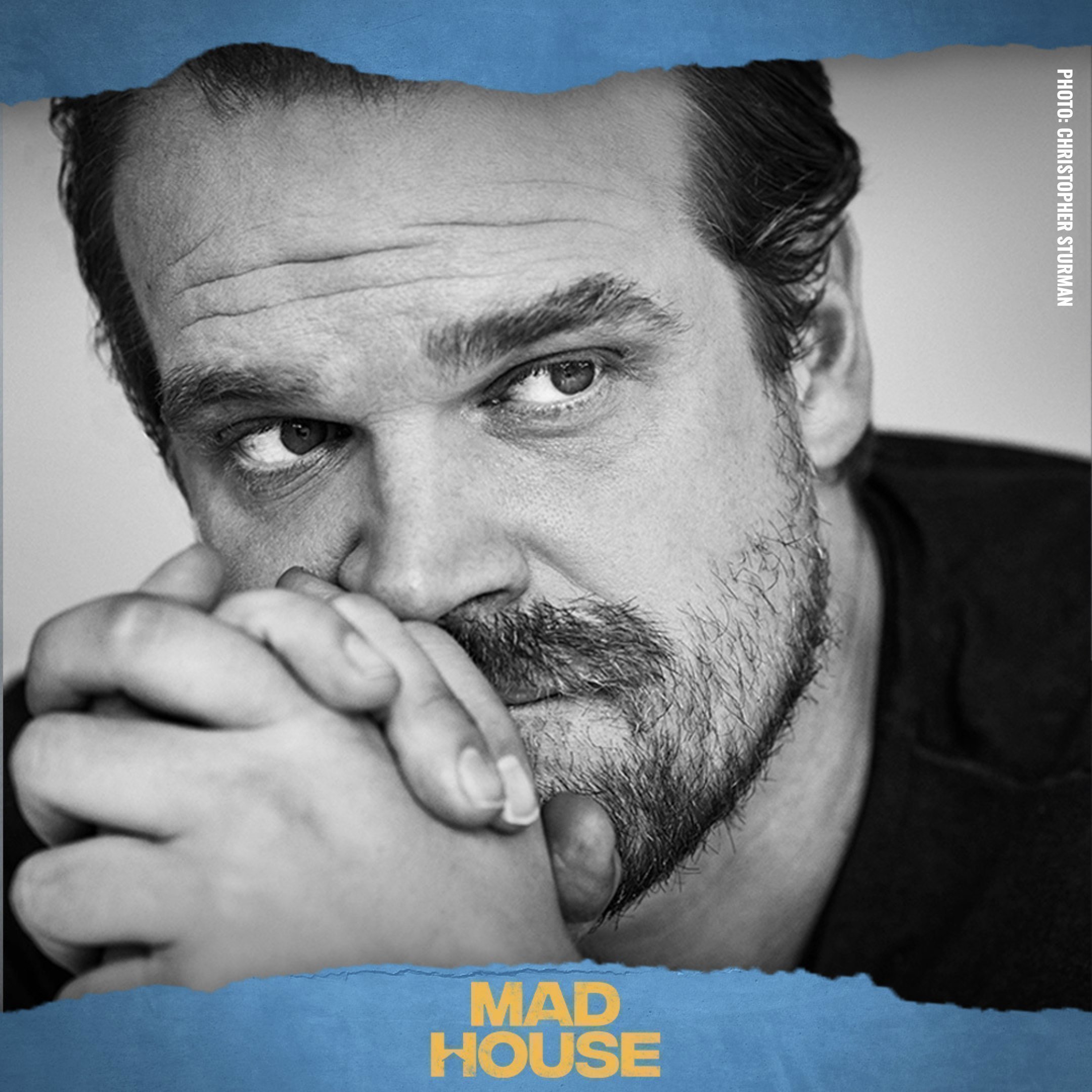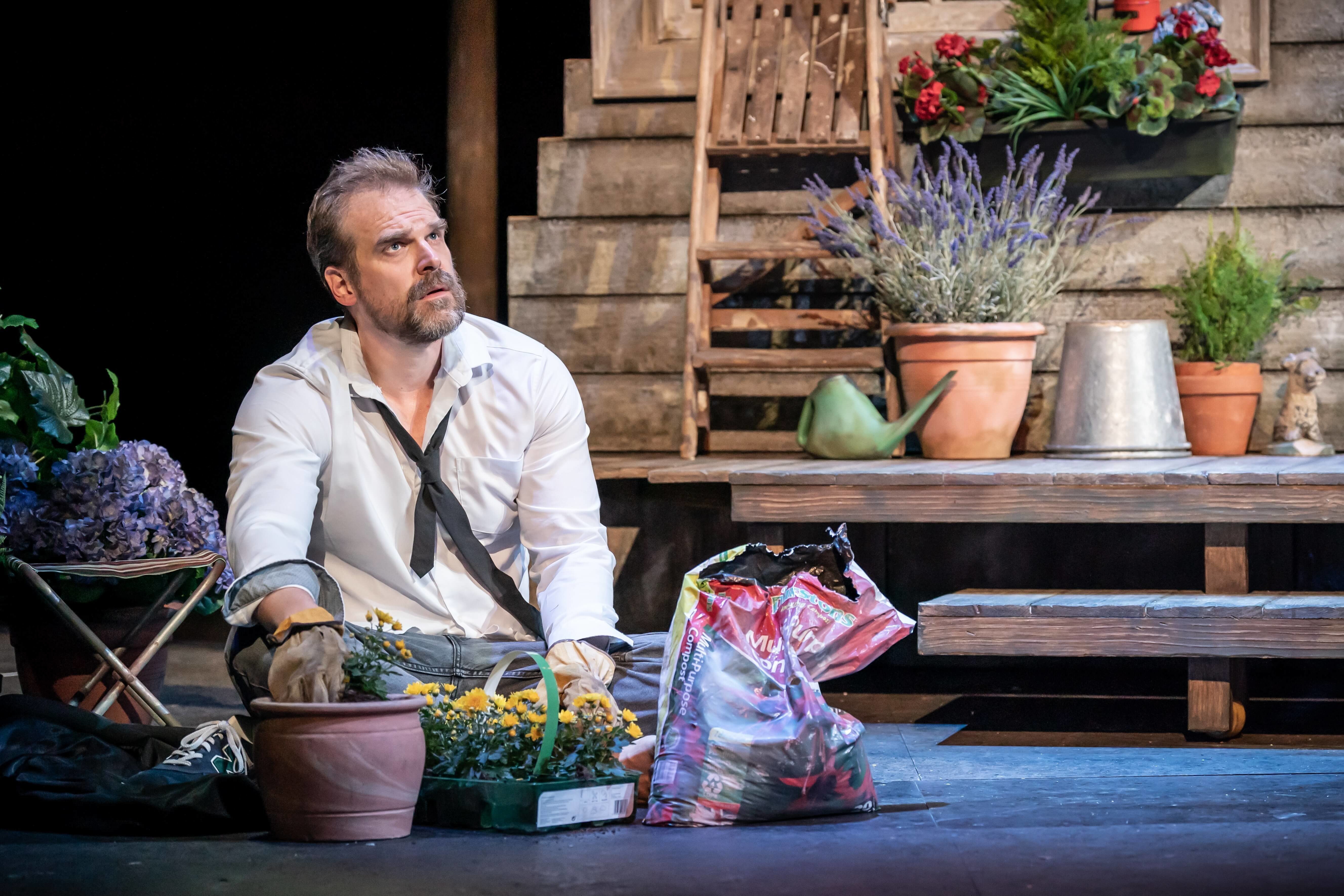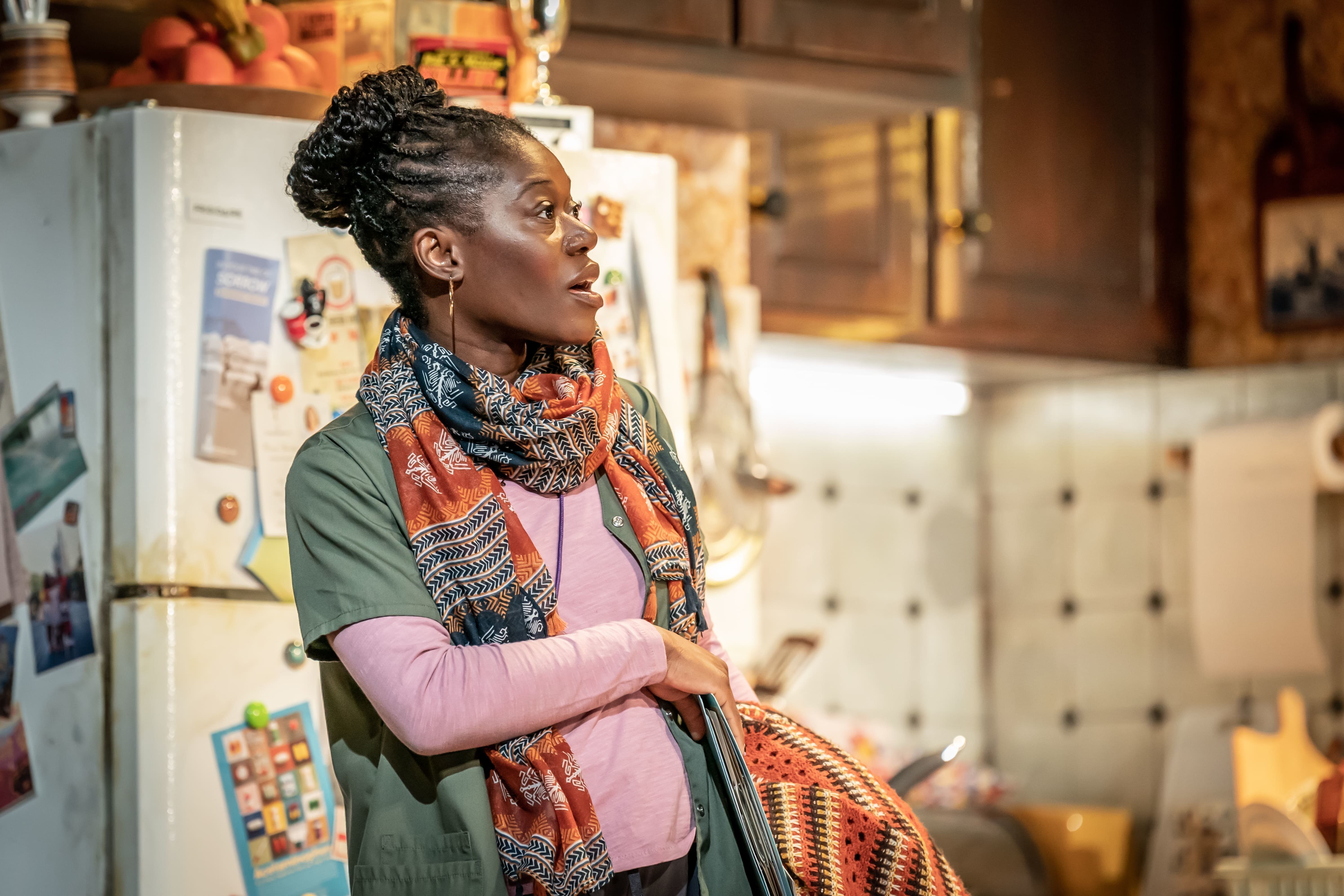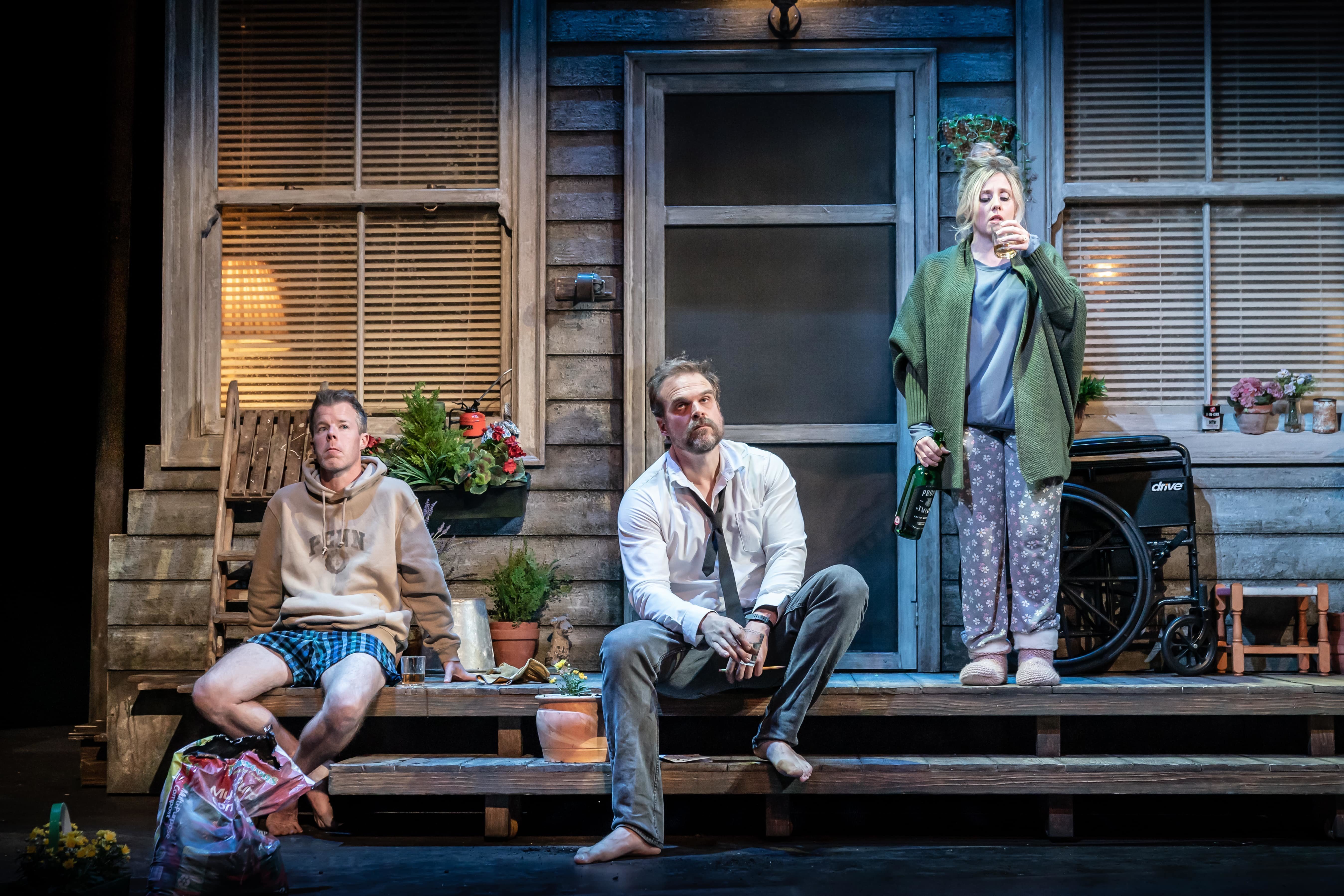 «
»
Audience Latest Reviews
Reviews Summary based on 3 reviews
General:
What to expect
Acting:
Music:
Costumes:
Story:
Lighting:
Recommendations
Anyone:
Families:
Teenagers:
Young Couples:
Theatregoers:
Darkly funny
Dark funny play, excellent performances all round. First half stronger because Bill Pullman's character was on more.
Amanda, 25 Jun 2022
Not the best
Good story line, but sound projection at times very poor. First half of the show was better than the second.
William, 18 Jun 2022